JHB Rental Properties is the premier property rental company in historic Culpeper, VA that has been family owned and operated for 40+ years.
With hundreds of residential and commercial rentals in our portfolio, we have the the property that will work for your family - or family business.
Why JHB Rental Properties?
JHB owns all of the properties, so you are not renting from a property management company. No waiting for answers on questions, or repairs to be approved.
Speaking of repairs, JHB has a dedicated staff of maintenance and repair technicians to perform repairs quickly and efficiently.
Experience matters! With 40+ years of experience in the rental market - we can help you find the property you need.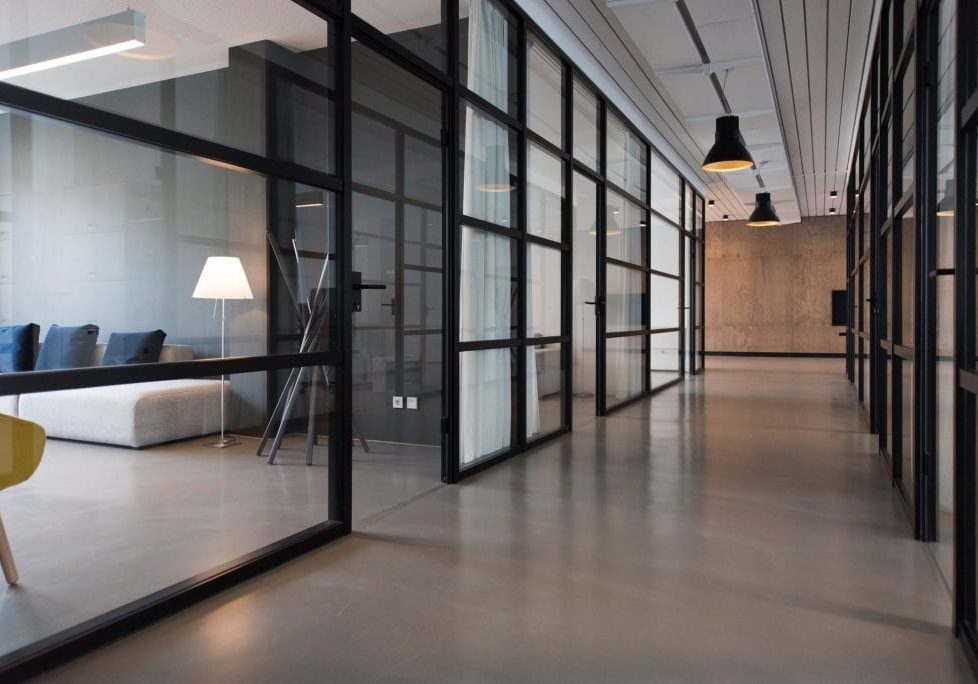 Looking for Commercial space?
JHB Rental properties has the perfect space for your company. From warehouses for storage, to quirky historic buildings, there is something that will fit any businesses need.
And don't worry - we can build the space to suit your needs!
New Industrial/Commercial Opportunity!
JHB Home Builders, Inc. (JHB) is pleased to present a new opportunity for Industrial or Commercial Property Use.  This can be built-to-suit or a ground lease.  For more information, click here.
Come see what JHB Rental Properties has to offer. A change of scenery, more space, less space, or even a new business - it's all here!